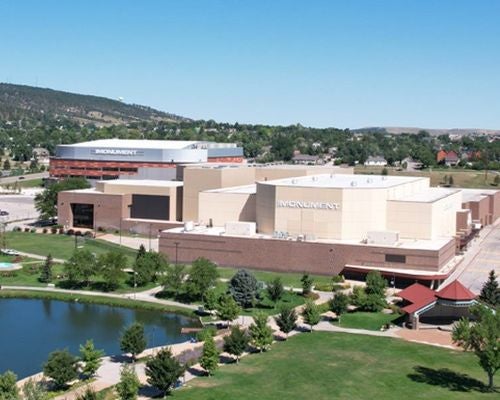 The Monument , located in Rapid City, South Dakota, has initiated a Request for Proposal (RFP) to identify vendors qualified to propose, execute, and implement a solution for our aged roofs on portions of our complex.
The Monument requires a vendor who has demonstrated experience and expertise in their proposed roofing solution. The Monument is seeking a cost-effective, long term, warranty backed, low maintenance solution to repair our flat roof surfaces.
All responses to this REQUEST FOR PROPOSAL are due no later than 10 a.m. MDT, Friday, June 9, 2023, at the Administrative Offices of THE MONUMENT, 444 Mt. Rushmore Road North, Rapid City, South Dakota 57701.
More Info