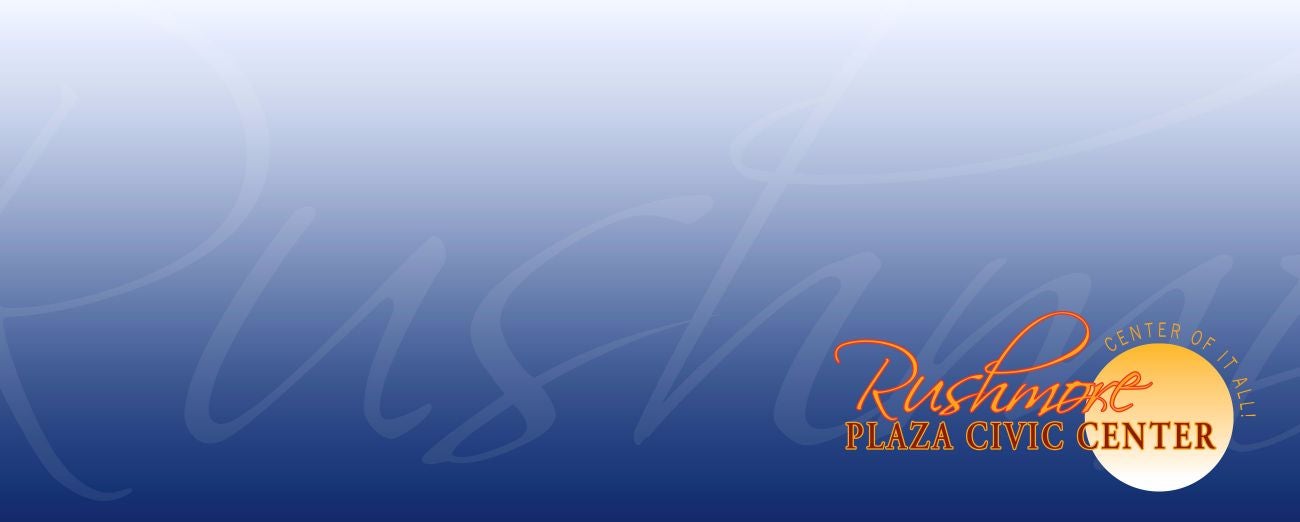 Civic Center Prepares for Rodeo Rapid City
Wednesday | Jan. 16, 2019
(RAPID CITY, SD – January 16, 2019) – On Wednesday morning at 8am the first of several loads of rodeo dirt will being making their way to the floor of the Barnett Arena in preparation for the 42nd Season of Rodeo Rapid City.
The dirt at the Rushmore Plaza Civic Center is a special blend of dirt that includes a clay base mixed with a top soil and a healthy dose of sand. It is specially maintained year-round with final adjustments to the blend made before move-in begins.
For the floor it takes about 66 dump truck loads to bring in the 1000 cubic yards of dirt.
Move-in takes just under two days. Dump trucks, loaders, skid steers, and tractors are all used to move dirt. The dirt is piled about a foot high across the arena floor and varies in height by a few inches in certain spots to accommodate specific rodeo events.
"We are always concerned with creating an arena surface that is of the right consistency for both the human and animal athletes to perform at the top of their game and to do so safely. We work very closely with Sutton Rodeo to make sure that this happens." - Britt Brown, Civic Center Trades Specialist.
The same dirt has been used for about the past 10 years, with adjustments to the blend made on an as needed basis from year to year. Factors that contribute to changes are the moisture, heat and wind the dirt is exposed to throughout the year. When the season is over it is stored at the Rapid City Reclamation Site located near the airport.
Once the event kicks off, groundskeepers drag the arena in preparation for each performance and water it as needed to maintain moisture.