Promoters
The Rushmore Plaza Civic Center provides a wide variety of entertainment, meeting and event spaces! For more information regarding booking please contact:
Craig Baltzer – Executive Director
444 Mt. Rushmore Rd N.
Rapid City, SD 57701
605.394.4115
---
Jayne Kraemer – Deputy Director Events
444 Mt. Rushmore Rd N.
Rapid City, SD 57701
605.394.4115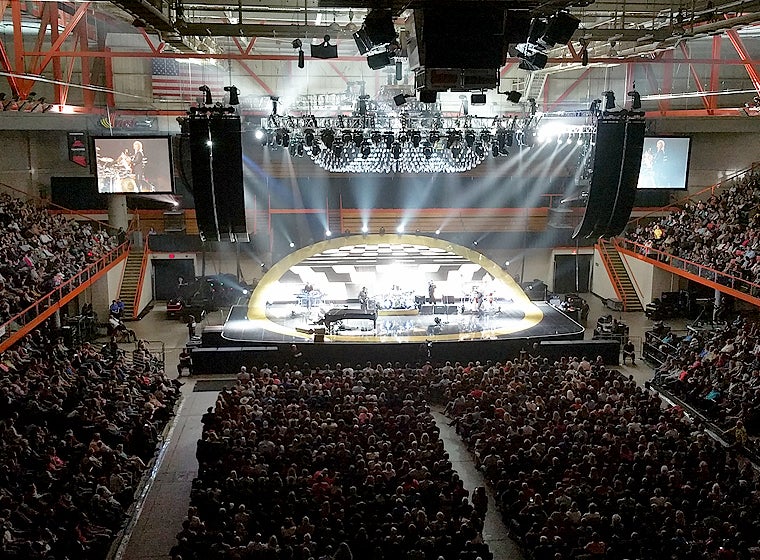 Don Barnett Arena
With 34,500 square feet of uninterrupted space, the Don Barnett Arena is a facility that can house everything including basketball, indoor football, concerts, the circus, car shows, conventions, rodeos, monster trucks, and much more.
Ice Arena
Our Ice Arena was completed in late 2008, and boasts a permanent ice floor for activities such as skating and professional ice hockey. It can be adapted with a specialized floor covering to also allow for multi-purpose events such as concerts, sporting events & tradeshows.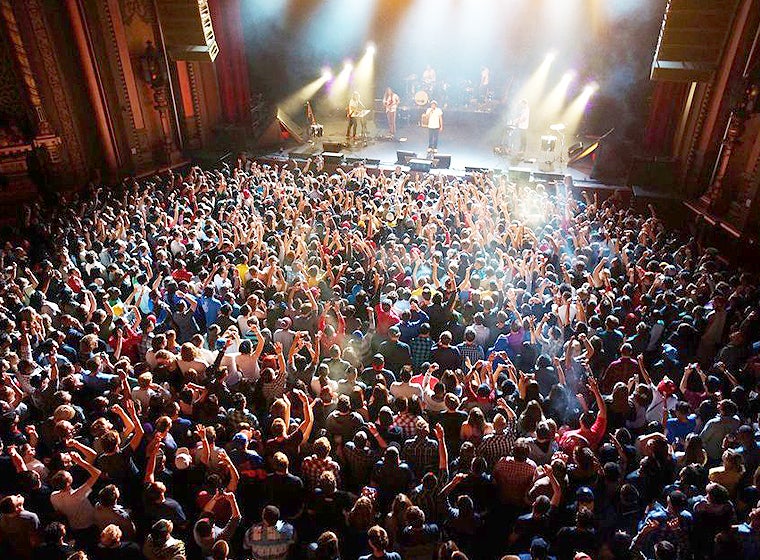 Fine Arts Theatre
The 1,745 seat Rushmore Plaza Civic Center Fine Arts Theatre is beautifully decorated and acoustically designed for the highest sound quality. The Theatre comfortably accommodates everything from famous comedians to top touring musicians and inspirational speakers. We feature an annual Broadway Series that brings in national performances ranging from Beauty and the Beast to Once and several others.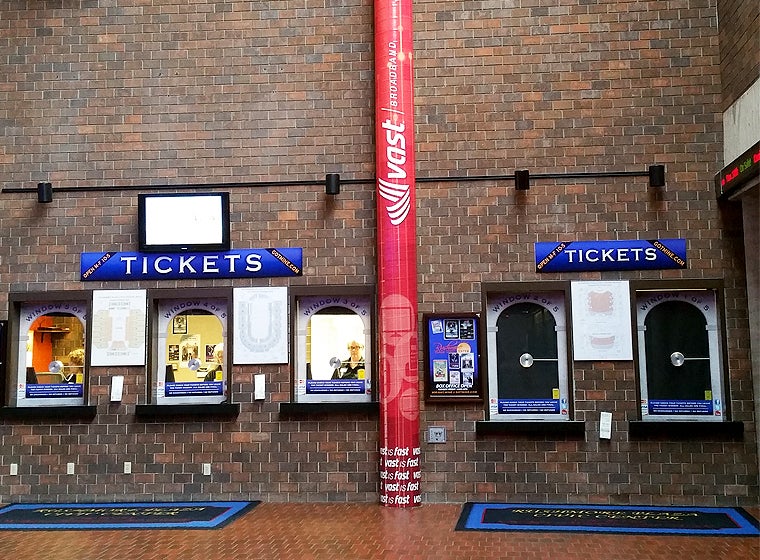 Box Office
The Rushmore Plaza Civic Center offers a full service box office complete with real-time on-line ticketing at gotmine.com through our online ticking partner Spectra by Comcast Spectacor. Our ticketing capabilities include "Pick Your Own Seat" maps, "Print at Home" options, mobile delivery, a toll-free number for the sale of tickets-by-phone, walk up ticket sales and a ticket outlet within Deadwood's Silverado-Franklin Hotel & Casino. We currently have a patron database of over 52,000 contacts.
Rental Rates
Facility rental rates are available upon request. All rental charges refer to the rental of the building and do not include the cost of labor, equipment, or other cost related to the event.